"See you in thirty minutes?"
You stared at your phone as you mentally rehashed today's picnic party with your friends.
It was a bright Sunday outside. You were feeling excessively great and energetic. A picnic party out in the local park is a surefire way to get things rolling and under way.
But it was a themed picnic party, the invitation said as much: Strictly printed and patterned clothes.
Well, if anything, it would give you an opportunity to wear the patterned top you bought over the weekend.
You saunter over to your wardrobe and take a peek. However, as you do, your optimistic demeanor dampened, and you feel somewhat dejected.
You look over your collection of plains, prints, and patterns of apparel and it suddenly dawned on you: You have absolutely no idea how to match these outfits.
Sounds like a dilemma right? However, prints and patterns are not as difficult to dress up and mix up if you only know the basics. Dressing up in patterns is one of the great ways to add dimension, visual interest and texture to your overall look. If you are lost as to how to begin, this article will give you a helping hand.
PATTERN PROFILES
When purchasing an apparel, this is a brief overview of the different patterns you are likely to encounter. It is important to familiarize yourself with them so that it would be easier for you to distinguish one from the other. Although this is a comprehensive list, it does not necessarily include all the existing patterns in apparel, just the common ones.
First Pattern: STRIPE
This pattern comes in various scales from thin pinstripes to the wide stripes you find in ties. This pattern is extremely versatile. It can be easily worn with other patterns and goes with every solid color there is.
Second Pattern: PLAID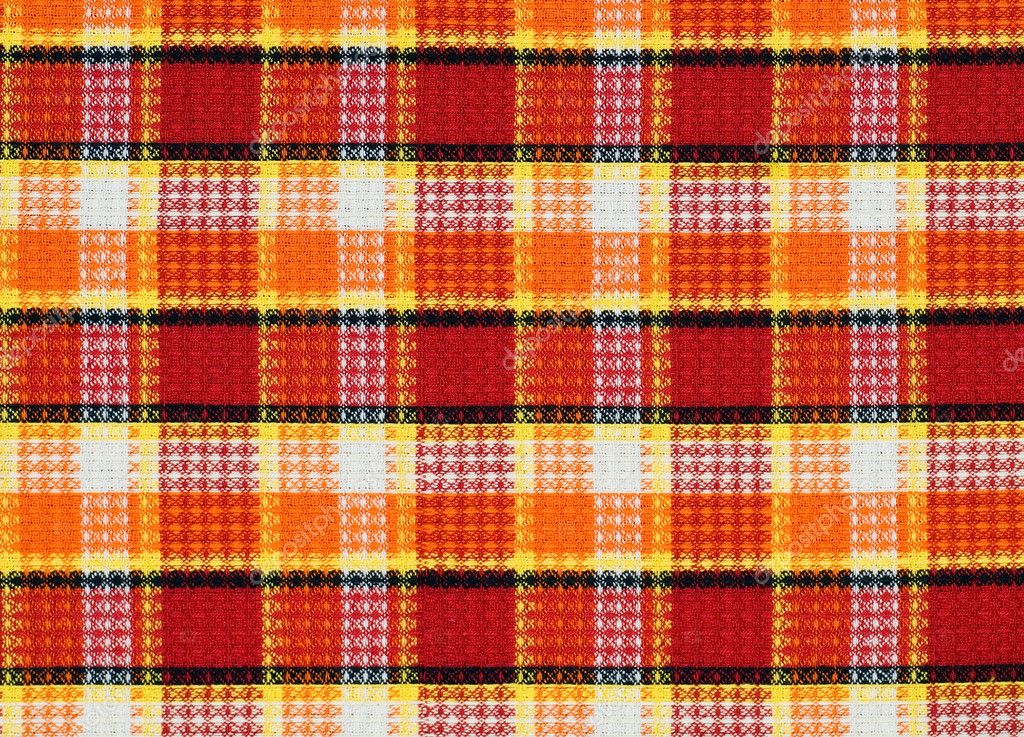 Plaid has many diverse styles and they usually come with different names. However, for the sake of better comprehension, let's just go with plaid. There are various plaid scales and these are typically more vibrant and busy owing to the touch of color plus the pattern itself. Use this sparingly; one plaid item per outfit is best.
Third Pattern: PAISLEY
Another interesting pattern considering the noise it creates with its very diverse and playful shape and pattern. It usually commands the entire outfit for its sheer amount of visual attention. While it is usually found in handkerchiefs, it  is great seeing in ties and shirts.
As paisley is such a noisy and busy pattern, it would be wise to stick to solid colors for the rest of your outfit. Most patterned themes will clash with paisley. So while wearing this pattern, it is best to choose a more subdued hue for your outfit.
Fourth Pattern: HOUNDSTOOTH
One of the more subdued and muted patterns is houndstooth. It is easily visible anywhere and everywhere – from shirts, ties, skirts and even suits. Like stripes, houndstooth comes in very diverse scales. However, the smaller the scale, the better your chances are of having a nice texture to a garment.
As houndstooth is relatively monochromatic and subdued, you can wear it from head to toe if you know how to pull it off.
Fifth Pattern: DOT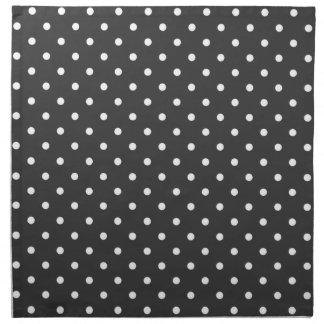 One of the most versatile patterns considering the array of different scales available. They can come in powdery small dots to extremely large noticeable polka dots.
With this pattern, you can achieve diverse looks all depending on the contrast between your garment and the dot pattern. If you are hoping for a more refined look that does not draw too much attention on you as the wearer, the smaller scale dots will work to your favor. It is great for shirts and ties.
Sixth Pattern:  GINGHAM
More commonly known as the check pattern, this comes in many different sizes from mini to large scale. It usually comes in one color and is muted so mixing it up with solid colors and plains would prove to be easy.
Seventh Pattern:  HERRINGBONE
Of all the patterns, herringbone remains to be the most low key. It is commonly found in shirts, ties, and suits and is mostly found in wool fabrics. The way the fabric is woven is how it gets its unique pattern. It comes in diverse scales but are usually small in scale and tonal in suits and shirts, making it easy to wear with other apparel in bolder colors and patterns.
SO HOW DO YOU INCORPORATE THESE PATTERNS INTO YOUR WARDROBE?
Starting simple is key. Put together an outfit that looks sleek and well-chosen. Do not simply combine patterns of varying scales and colors with each other. More often than not, it will clash and you would only look ridiculous instead of fashionable.
Some points to consider are:
Scale sizes: Always take into consideration that the smaller the patterns are, the easier it will be to pair with other patterns and vivid colors. The bigger patterns often command the outfit and can stand very well on their own. Should you overwhelm your outfit with more patterns, it'll only look busy – and irritatingly busy at that.
Color: Learn to play with color and learn which matches with which before deciding on what complements your outfit.
Lastly, you should draw attention to the pattern by making it your outfit's main focus. Should you be wearing a printed scarf or a patterned blouse, let either of that be the ONLY visually attention-grabbing article of clothing on your body. In other words, do not try to incorporate too many patterns in one outfit.
To go about this with ease, start with your shirt and make that your base. This should help you determine how you utilize the other patterns. If your shirt is a solid color, then you should find a tie in minor colors of that solid color.
Should your shirt be patterned in a small scale, you can wear a bold patterned tie to bring contrast with the muted pattern of your shirt. However, the rest of your outfit should remain neutral. If your shirt pattern is large scale, simply do the opposite to balance the outfit out.
Smaller Patterns to Gradually Bigger Patterns
This is essential. You need to start with the smaller patterns and work your way up in color, scale, complexity, and intensity. Work multiple patterns together to your advantage by starting with your bases (your shirt) in a smaller scale. After which, you can layer with interesting patterns and striking colors.
By utilizing patterns in your overall outfit, you are adding a level of complexity to your look. With this, you have a lot to consider instead of just the color. The pattern and the scale go into play as well. When you harmonize the color with the pattern, it is important to keep in mind these two things. To have a clearer example, we will utilize the shirt and tie combo.
Note the tie pattern's minor color and have that match with the most striking color of the shirt. To get a more polished look, do not match the color as is. Instead, have them complement each other.
The most prominent color of your outfit should match or at least complement your tie pattern's most prominent color.
In sum…
Bold patterns and hues may look intimidating to match. And though there are a lot of different points to consider in what goes with what and what does not, it is still imperative to know what looks best for you. With practice, you will develop a keen eye for an outfit that would look sleek and put together. However, if you need further tips to polish your outfit, here are some tips from a different blog that will assist you in looking fabulous.
Also, the main point to consider and keep in mind is to start small by adding a pattern to one piece. For the rest of the outfit, keep everything else a solid color. The more you do this, the better you will be at mixing and matching and before long, you will be experimenting with different styles, patterns, and colors!